Top localization platform to automate website translations
Expand into new markets by localization automation. Connect your website to a translation platform via iLangL.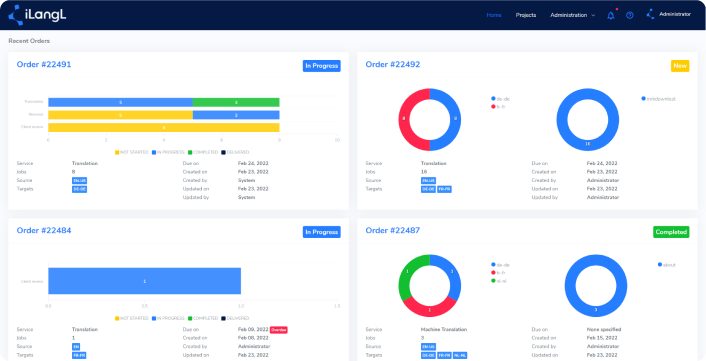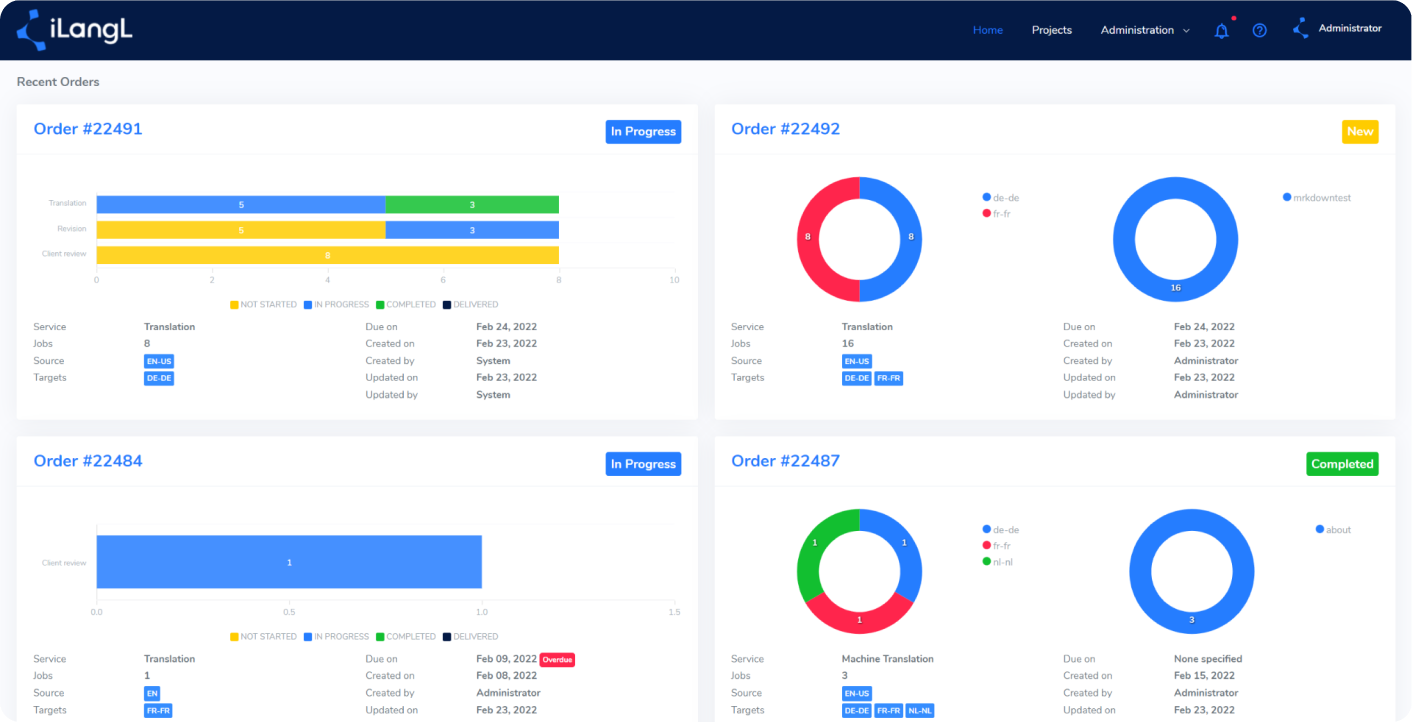 Benefits
iLangL technology connects content management systems and CAT tools to speed up your international translations.
Flexibility

iLangL system covers the trickiest localization workflows. If you get website localization services from several agencies and need to run a bunch of content roundtrips, our platform will deal with it perfectly

Continuous localization

Getting localization service, you require it won't be interrupted considering marketing goals. Use automated content export and delivery to speed up the localization and get the product of translation promptly

Technical support

iLangL team provides technical support to the end. You won't have to install the product yourself. Our team will support you at every step of integration until your localization process is up and running

Custom integrations

iLangL is integrated with various systems, including memoQ translation tool, Phrase, Contentful and others. iLangL can also integrate with any CAT for translation that your localization company uses to fully automate the localization process
Integrations
At the moment, we offer five CMS connectors and two CAT tools integrations. Use iLangL translation connectors to quickly transfer the content between the content management systems and translation platforms and reach your marketing goals in a flash.
Learn more
Reviews
We simplify the localization process for our clients. What do customers say about our services?

Jasmin Schneider
Operations Director
We have been working with iLangl for quite some time now, and I have always found their service and Drupal connector to be impeccable. I am particularly impressed by their helpdesk team who are very knowledgeable, efficient and responsive. I would not hesitate to recommend them.

In this extremely exciting new era of multilingual communication, a 101 new language technology options are opening up, and a modern multilingual solutions company has to decide whether to develop its own versions – to become an expert in each of these many new fields – or team up with partners with the necessary know-how.TextMinded® is convinced that, no matter how innovative and successful we are, we will never be able to develop all of these options for our clients in our own Innovation Department. Instead, we pursue a strategy of linking up with "best-of-breed" in the various fields of language technology. When it comes to connecting systems and building intelligent workflows, the decision was an easy one: iLangL is in a league of its own, both as regards its standard iLangL Cloud and in the ability to join forces with us to create unique products for TextMinded's clients. We are proud to team up with iLangL, which is quickly becoming not only a pivotal player in our Strategic Partner Programme, but also a central part of our sales initiatives
Learn more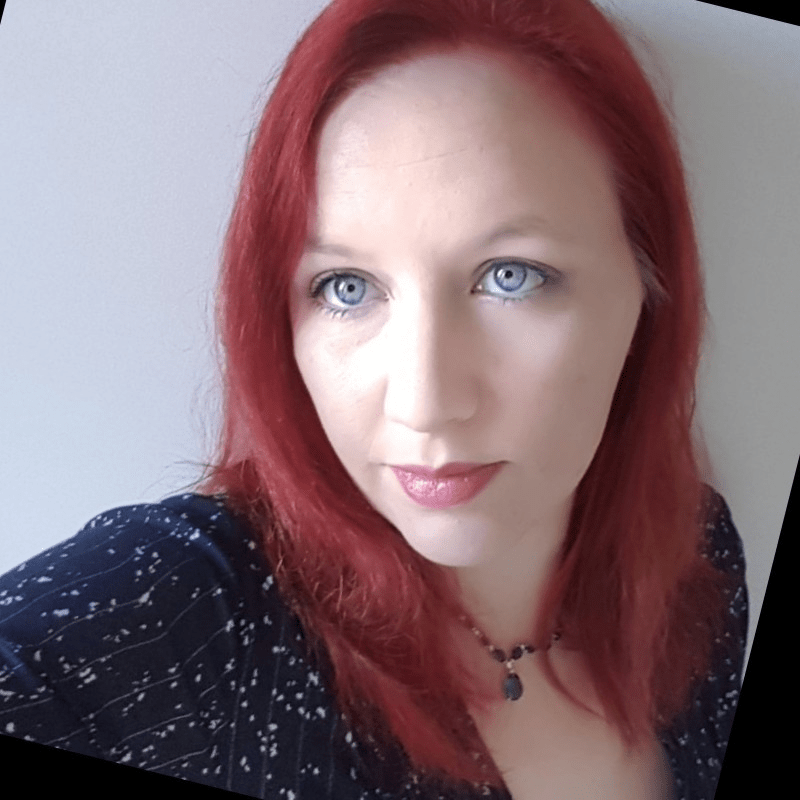 Samantha Brazel
Project Manager
We sourced iLangL when researching connector solutions for bulk website translations & continuous delivery. We found iLangL's approach to be flexible, customisable and cost effective. We look forward to continuing our partnership.
It's time to automate the translation process and shorten your time to market!
Try our online demo platform for free
How it works
iLangL Localization Hub is an advanced system that is easy to use. Let's find out how it works.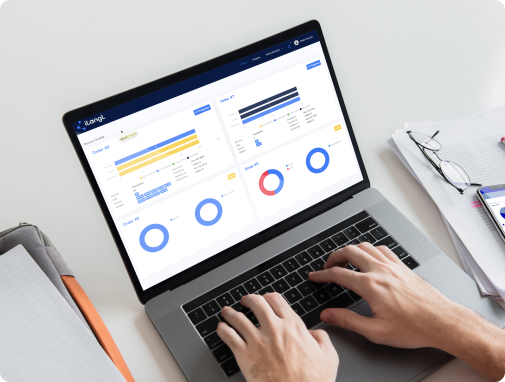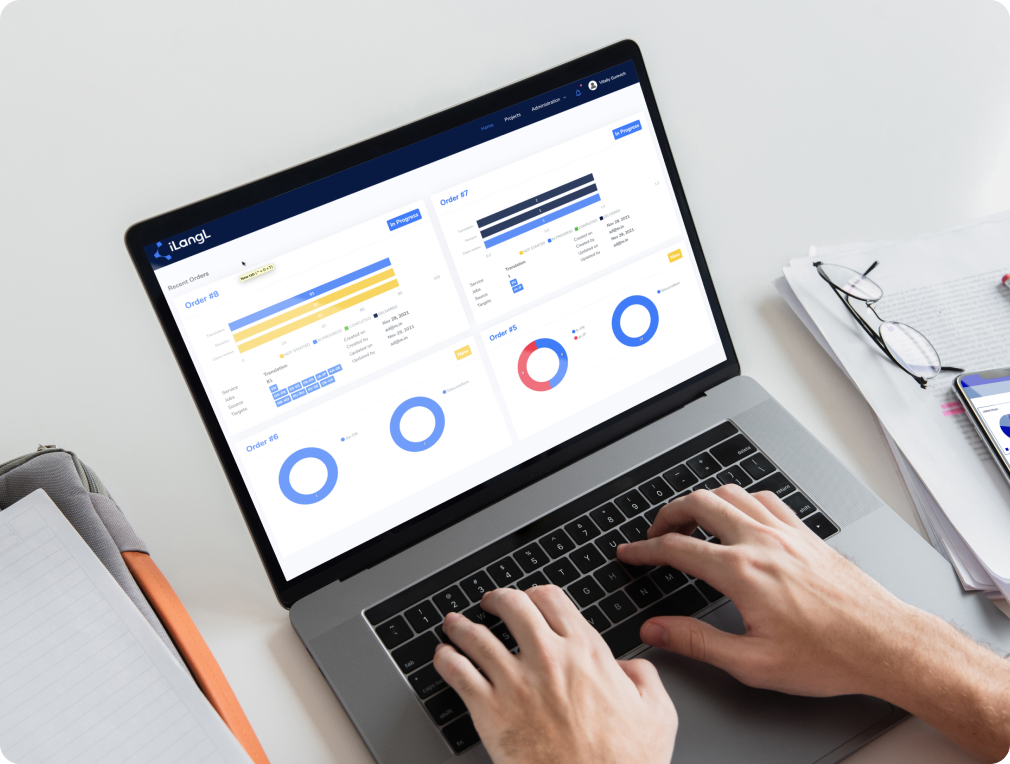 Finest service for automated website localization
To manage your website localization quickly and easily, consider the most innovative technologies to automate some manual repetitive tasks. With iLangL Localization Hub, you will forget about tedious copying and pasting. We developed one of the most reliable and customizable connectors online.
Linking websites and CAT tools
Applying for language service to an agency, you need to establish a steady connection between your CMS and the LSP's CAT tool for data transferring. We can manage that. Our team will link your website with the translation tool and apply settings so that the content is transferred correctly. If you have a custom system, it's not a problem. Our developers will build a custom solution for you.
Securing data
In case you manage translations internally and receive language services from an agency, you can set up separate projects on our platform. That way, your internal data will be secured. Users from separate projects can't see each other on the portal.
Covering diverse workflows
In the Localization Hub, you can create separate services to cover various marketing goals. If you are eager to reach the market double time, set up a "Machine translation" service if your agency's app for localization supports this option. In case you require a high-quality marketing translation, create a service with several workflow steps to better review the content. The system will manage any scenario.
Processing content data
Most online translators can not filter unnecessary data from websites, but our platform can. During data transfer, we hide sensitive information from the linguists to prevent its destruction. iLangL ensures the translated content will get in the corresponding place on the website.
Scaling the system
The amount of content and languages are not important for our platform, as we built a scalable solution. You can transfer an extensive amount of data via Localization Hub. Such a solution especially fits big international companies with high marketing ambitions.
Speeding up the website localization
For international companies, it is crucial that the website content is up-to-date in every language. To reach your marketing goals, you ought to boost the process, and automation is one of the ways of doing this. Don't waste time sending numerous files manually anymore. Get the iLangL platform instead.
Connecting various tools
iLangL platform can be connected with various tools for localization. These can be tools for invoicing, CAT tools, e-commerce, and PIMs systems. In the Localization Hub, each tool is linked to a specific workflow step. For instance, you can link the PIM system to the evaluation step and the CAT tool to the translation step.
Learn more