Reviews
Each feedback is precious to our team. You help us grow. Let us know about your experience with iLangL.
What others say about iLangL?
Let our customers speak for us.

Robert Etches
CEO at TextMinded Denmark
In this extremely exciting new era of multilingual communication, a 101 new language technology options are opening up, and a modern multilingual solutions company has to decide whether to develop its own versions – to become an expert in each of these many new fields – or team up with partners with the necessary know-how.TextMinded® is convinced that, no matter how innovative and successful we are, we will never be able to develop all of these options for our clients in our own Innovation Department. Instead, we pursue a strategy of linking up with "best-of-breed" in the various fields of language technology. When it comes to connecting systems and building intelligent workflows, the decision was an easy one: iLangL is in a league of its own, both as regards its standard iLangL Cloud and in the ability to join forces with us to create unique products for TextMinded's clients. We are proud to team up with iLangL, which is quickly becoming not only a pivotal player in our Strategic Partner Programme, but also a central part of our sales initiatives
Learn more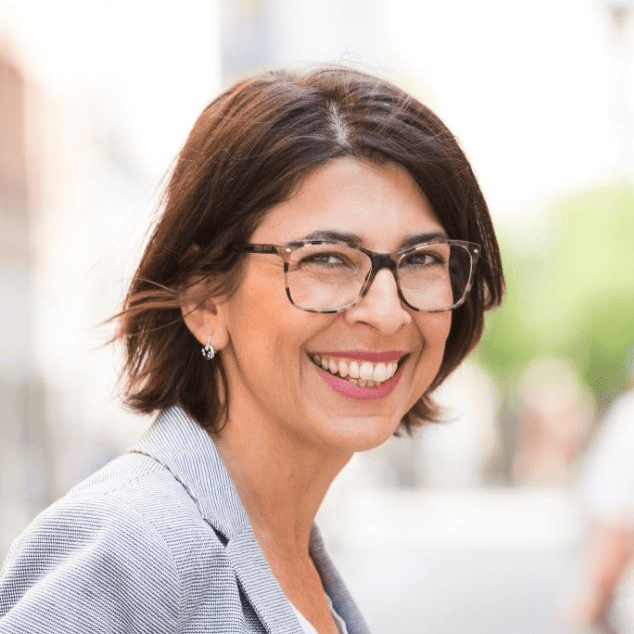 Carolina Kühnemann
Carolina Kühnemann Marketing & Sales Manager at Translator Scandinavia
I am very happy to work with iLangL and I appreciate our cooperation very much. What I like the most is that EpiServer connector really works, that the support is always there for me and my customer and that I've felt a personal commitment from iLangL team to make this work.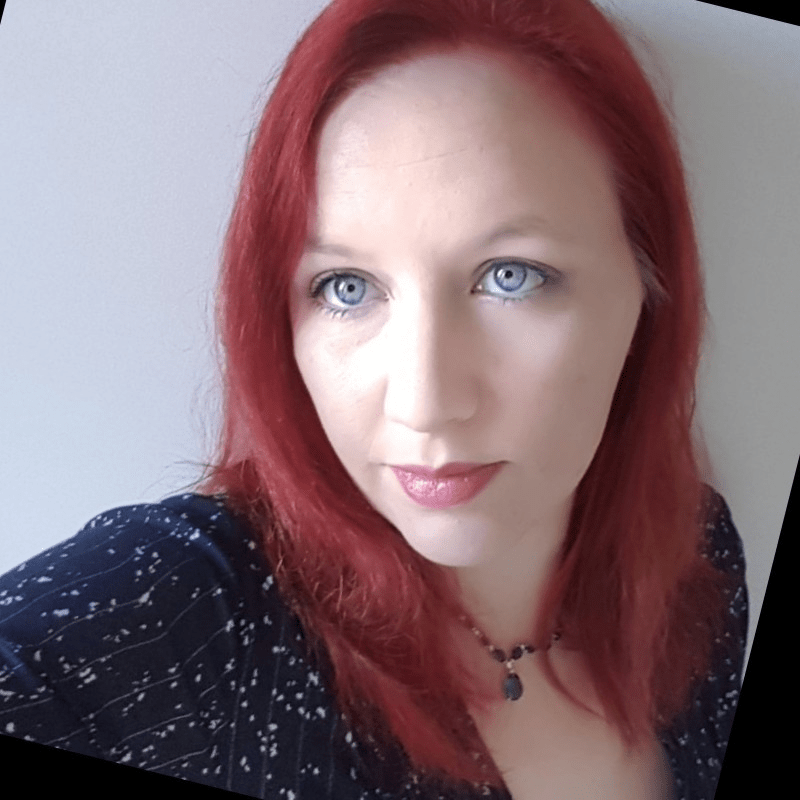 Samantha Brazel
Project Manager at Webcertain
We sourced iLangL when researching connector solutions for bulk website translations & continuous delivery. We found iLangL's approach to be flexible, customisable and cost effective. We look forward to continuing our partnership.

Jasmin Schneider
Operations Director at The Translation People
We have been working with iLangl for quite some time now, and I have always found their service and Drupal connector to be impeccable. I am particularly impressed by their helpdesk team who are very knowledgeable, efficient and responsive. I would not hesitate to recommend them.